Newhouse Insider: Essential Apps for Grad Students
As a Newhouse grad student, my phone and laptop are always within reach and I rely on them for almost everything from entertainment to completing coursework. Along the way, I've discovered a few apps that come in handy and really help make life easier, especially when I'm busy during the semester. Here are a few of my favorites that are getting me through. The best part: they're all free to use, though most also have paid options with more advanced features.
Organization: Todoist
I found Todoist soon after I moved to Syracuse last fall, and it quickly became my favorite organizational app. It puts everything all in one place: meeting reminders, due dates and notes that can be organized by topic (work and school, for example), among other features. The interface can seem overwhelming at first, but it is intuitive and feels effortless to use once you integrate your email and see your information displayed clearly within the app. Some folks may prefer using a physical planner to manage their responsibilities, but having everything synced and viewable between my phone, laptop and smartwatch works best for me.
Fitness: Down Dog Yoga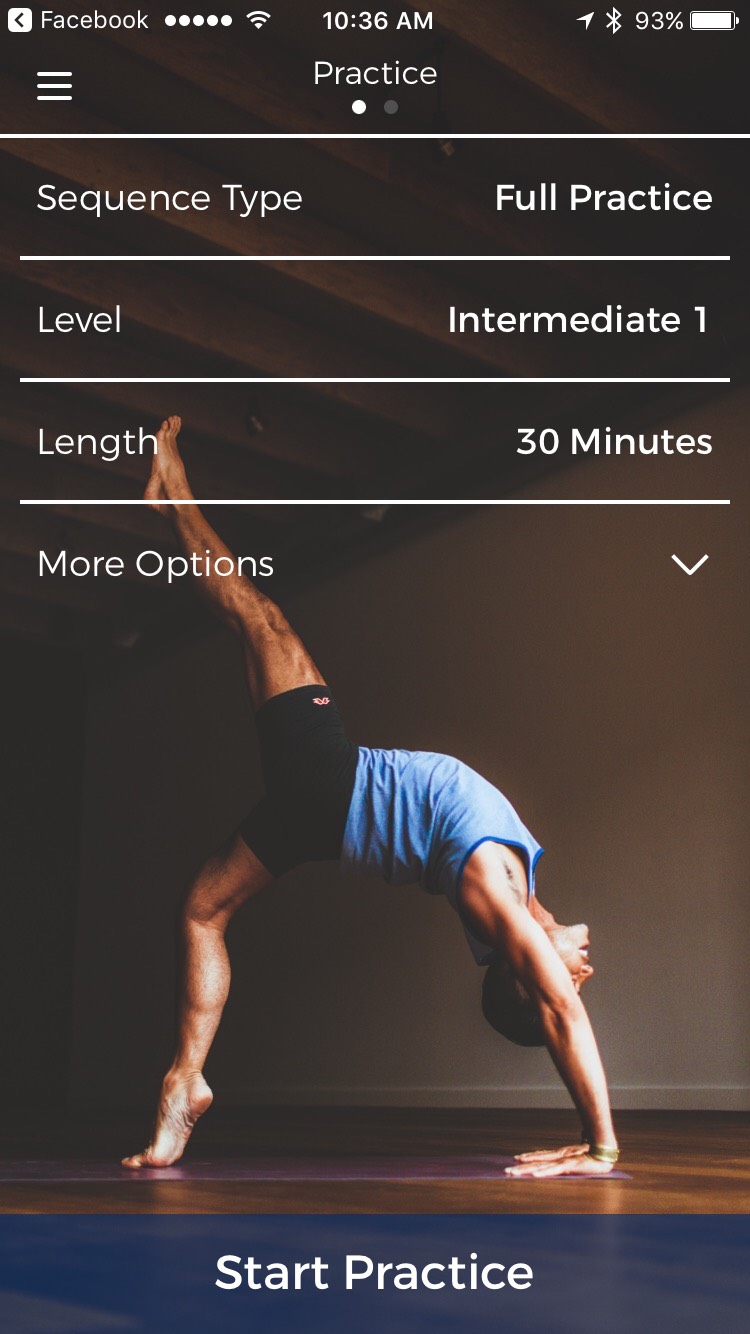 Since I've been spending so much time at home during the pandemic, I've made it a priority to take breaks and move my body more. One way of doing so that I've discovered is practicing yoga. There are a ton of free yoga videos on YouTube, but I found an app called Down Dog that I love. Down Dog normally has an annual fee, but due to the pandemic the developers have made the app free until at least July if you sign up with a .edu email address. Down Dog has other apps for HIIT and barre workouts that are also free to use, but I've been loving the Yoga app because it has tons of customization options for choosing music and your level of experience/desired difficulty. It also generates a new movement sequence every time you use it, so you're never doing the same workout twice. As a total yoga novice, this app makes me look forward to practicing.
Cooking: NYT Cooking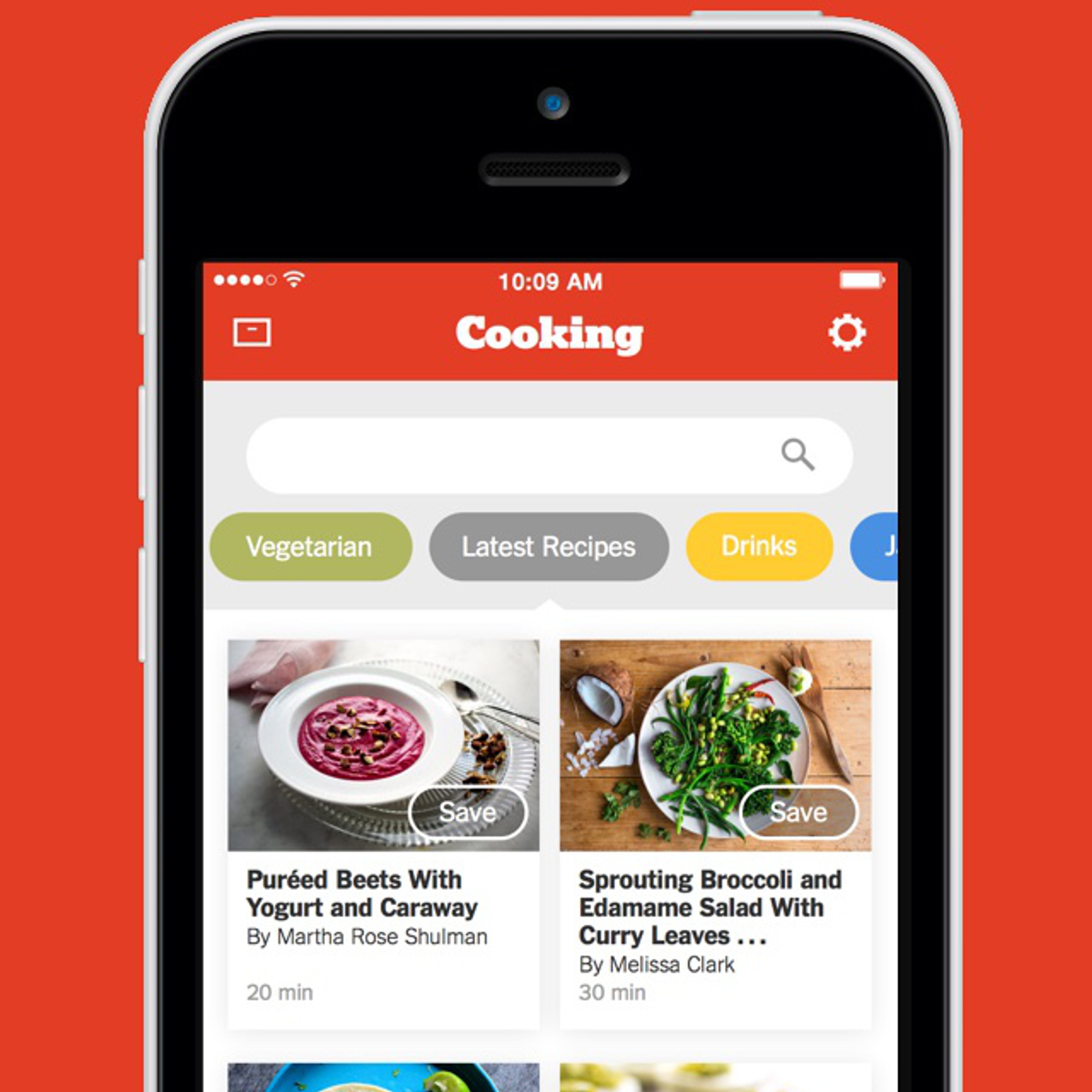 Another hobby I've been exploring during the pandemic is cooking, so I'm always looking for new dishes to try as I get more confident. I've been taking advantage of the New York Times subscription we get as Syracuse students, and discovered that the cooking section is full of awesome recipes as well as guides and tips for any level of experience. When I found out NYT Cooking has a separate app, I knew I had to try it out. NYT Cooking recipes are clear and easy to follow, and organizing your favorites in the app is a breeze so you can always come back to them. You can also create a grocery list within the app, which is perfect for when you want to try out a new recipe. I also recommend checking out the instructional videos and reading the commentary of other users on the recipes; I've learned so much through this!
These are some of my essential apps for getting through grad school. Hopefully they can help you too!