Beyond the Big Game: Culture and the Super Bowl
Every year at about this time, it seems like everyone and everything is all about the Super Bowl. Why does this one game have such a powerful and lasting cultural impact? We got answers to this question from four professors who will be leading conversations about this very topic in the virtual lecture series, "Beyond the Big Game" next week, and we got some fascinating answers.
What is the cultural significance of the Super Bowl?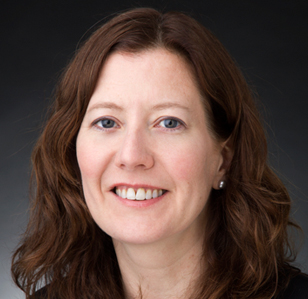 Professor
COMMUNICATIONS
"Is there any other annual event that creates more buzz than the Super Bowl? I can't think of one. And it is so quintessentially American. The game itself is the end-of-the-season finale for America's most popular sport, but, if you don't care about the game, that's fine. The event is celebrated for its commercialism in the form of the Super Bowl advertising extravaganza. Then there is the half-time show that routinely features some of the greatest musical talents. In all these ways, the Super Bowl is an enormous reflection of the US, what we love, who we are."
Anne Osborne will be presenting "Football Fandemonium" Feb. 8 at 6:30 p.m. EST.
---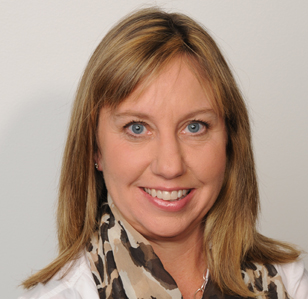 Associate Professor
ADVERTISING
Co-director
WEISS CENTER FOR SOCIAL COMMERCE
"Apple is often credited with making the Super Bowl a must-buy with their famous 1984 ad introducing the Apple Macintosh computer in Super Bowl XVIII. The ad only ran once but most of us still remember it. Ever since then, advertisers have battled to create the ultimate Super Bowl ad, and they pay mightily for that opportunity.
The Super Bowl isn't just any live sports event, it is the ultimate shared experience. As we gather in friends' living rooms, bars and restaurants, the game is about more than just the two teams on the field. The Super Bowl creates a wholly unique opportunity for advertisers to reach a massive community, with a message that—if only for thirty seconds—is universal. "
Beth Egan will be presenting "Super-charged Ads" with Tessa Latrenta '21, manager of sports and Olympic planning at NBC Universal Feb. 10 at 6:30 p.m. EST.
---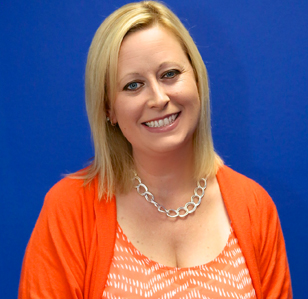 Professor of Practice
TELEVISION, RADIO AND FILM
Director
NEWHOUSE SPORTS MEDIA CENTER
"The Super Bowl is noted as one of the biggest sporting events in the country but over the years it has grown to be closer to a national holiday than a sporting event. It's about so much more than football and the teams playing on the field. The Super Bowl has become a time for friends and family to connect, young and old. Some come to watch the football, others the commercials or halftime show, some are just there for the food but it's one Sunday a year that so many look forward to and plan for months in advance. A platform for content creators, athletes, artists and advocates for social change. Yes, it's the national football championship, but the Super Bowl is so much more than that."
Olivia Stomski will be presenting "More than Tackles and Touchdowns" Feb. 10 at 8 p.m. EST.
---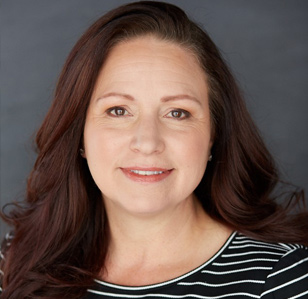 Professor of Practice
BANDIER PROGRAM
"The Super Bowl Halftime Show will have a historic significance this year. Starring Dr. Dre, Snoop Dogg, Eminem, Kendrick Lamar and Mary J. Blige, it will be the first time the NFL's musical headliners will be from hip-hop culture—one of the highest and most successful forms of Black art. This lineup simultaneously demonstrates hip-hop's incredible influence across racial and genre spheres as well since Eminem, a white rapper from Detroit, and Mary J. Blige, an R&B singer from the Bronx, both have roots firmly planted in the culture. Kendrick Lamar—who won a Pulitzer Prize in 2018 for his album DAMN—validates the global, social, academic and public service reaches of hip-hop culture. Plus, Lamar is from the new generation inspired by the initial West Coast wave pioneered by Dr. Dre and Snoop Dogg, who was vilified in their day for the music they made. A profound full-circle moment. Each of these artists is a dynamic, exhilarating live performer, so this is guaranteed to be an exciting show!"
Michelle Santosuosso will be presenting "Rock the Show!" Feb. 9 at 6:30 p.m. EST.