Directors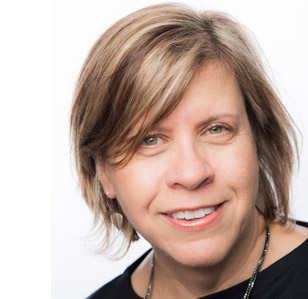 Deputy Director
MILITARY VISUAL JOURNALISM
I have been at the Newhouse School working with military students for 30 years. During that time, I've worked with over 650 students. In 2014, I was named an Honorary Chief Petty Officer by the United States Navy.
If you know someone who has been through the military visual journalism program here at Newhouse, you can safely assume that they know me.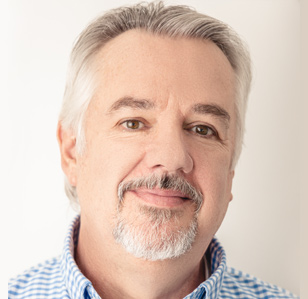 Director
ADVANCED MOTION MEDIA
Welcome to the Newhouse School military motion media program.  Our aim is to help you become an expert storyteller on multiple platforms using video, audio and the written word.  You will learn a lot and have fun doing it!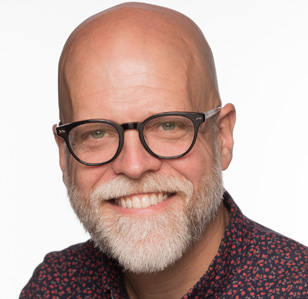 Director
ADVANCED PHOTOJOURNALISM
Welcome to Newhouse!
I am looking forward to working with each of you as you explore new ways of telling important stories. As photojournalists, you have the rare opportunity to experience history from a front row seat and then share with the world what you see. That is a privilege and a responsibility that should not be taken lightly. At Newhouse, we will help you sharpen your skills and expand your understanding so you can truly be at your best in our field. Obviously, this will take effort—lots of effort—but by the time you graduate, you'll have transformed into some of the best visual communicators in the military. While you are learning to better tell other people's stories, you must remember that you, too, are living your own story. You'll hear me encourage you more than once to live a story worth telling, and I'm confident that your time with us will create a special chapter in yours, a chapter of transformation and community.